Russian court overturns sentence quoting indictment word for word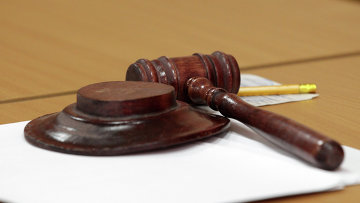 12:56 08/07/2019
MOSCOW, July 8 (RAPSI) – Presidium of the Supreme Court of Russia's Republic of Bashkortostan has overturned sentence against four men in a drug trafficking case as its text is congruent with the text of indictment, Zona Prava advocacy group has told RAPSI.
In December 2017, a court in the city of Sterlitamak sentenced four defendants to 52 years behind bars in total for preparing and attempt to deal drugs on a large scale. An appeals court has upheld the ruling.
Now, the case will be sent back to a first instance court.
According to the ruling of the republic's Supreme Court, the sentence is substantially a copy of the indictment in the case, including inspection records, links to expert findings, investigation reports and other evidence. The court held that a judge, who delivered sentence, did not make the verdict but copied the investigation's information in the ruling.