Moscow tax official charged with taking 150k euros in bribes to stay in detention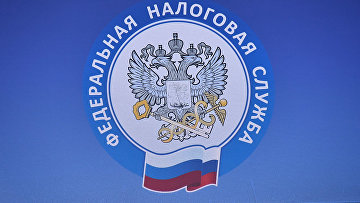 17:30 06/09/2019
MOSCOW, September 6 (RAPSI, Kirill Ryabchikov) – The Moscow City Court on Friday upheld an order of the pre-trial detention of a Federal Tax Service Inspectorate official Maria Andreyanova charged with taking bribes amounting to 150,000 euros, RAPSI reported from the courtroom.
However, the appeals instance overturned a lower court's decision of late August to detain the defendant until October 21.
The matter is to be reconsidered, the court held granting the defense appeal in part.
The Friday decision was made because of procedural violations committed during applying a measure of restraint against Andreyanova.
The Presnensky District Court of Moscow is to reconsider the matter on her restrictive measure until September 14.
The head of a Moscow's south district tax service inspectorate could face up to 15 years in prison if convicted.According to case papers, she has received through a mediator 150,000 euros from a head of Line company for solving the firm's
tax problems.