Ex-CEO of Russian vodka producer to stay under house arrest in embezzlement case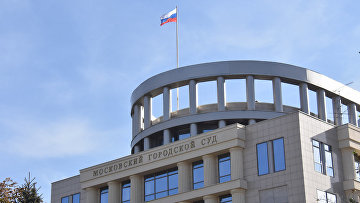 10:30 03/10/2019
MOSCOW, October 3 (RAPSI) – The Moscow City Court has upheld a lower court's ruling extending house arrest of ex-CEO of Russian company producer of Five Lakes (Pyat Ozer) vodka brand Igor Savelyev, who stands charged with embezzlement, until November 16, RAPSI has learnt in the court's press service.
Ex-CEO of Alcohol Siberian Group was arrested in January and placed in detention. In February, the Moscow City Court ordered Savelyev to be released from detention and put under house arrest.
Investigators believe that Savelyev embezzled about 215 million rubles (over $3 million). The case allegedly was opened in relation to the deoffshorization of RUSCO distributing company.