Russian investigators seek for arrest of fled Ukrainian-born developer in fraud case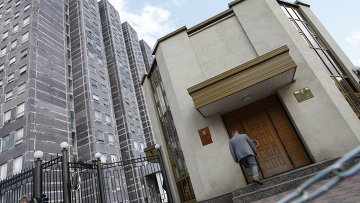 18:03 07/10/2019
MOSCOW, October 7 (RAPSI) – Investigators have petitioned for the arrest of the founder of MosCityGroup developing company Pavel Fuks in absentia as part of a large-scale fraud case, RAPSI has been told in the press service of Moscow's Tagansky District Court.
The court will consider the motion on October 11.
Earlier, the Ukrainian-born businessman was put on the international wanted list on fraud allegations. Allegedly, his case is related to the building construction in central Moscow.