Russian firm challenges decision on brand protection in favor of Chilean winemaker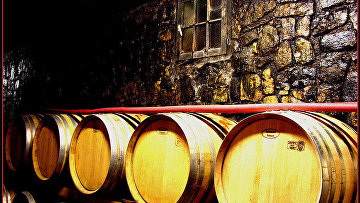 10:21 03/12/2019
MOSCOW, December 3 (RAPSI) – Russia's Intellectual Property Court (IP Court) is to hear a cassation appeal of Russian Antares Company challenging an earlier decision to terminate the protection of its trade mark in favor of Chilean winemaker Vina Santa Carolina S. A., the court records read on Monday.
The appeal is to be examined on December 23.
This September the IP Court found that the Russian company did not use its brand registered for alcoholic beverages, whereas the applicant had earlier provided information on the launch of a new range of wines under Antares trademark stating that it carried out production and sales operations on the international scale, in particular, in Chile, Canada, Brazil, Japan, Mexico, China, and USA.
In its turn, Russian Antares Company noted that it was an ordering party as to red and white wines of Antares brand produced under its control in Russia; however, the court decided the documents presented by the Russian company did not prove it owned the disputed trademark.
Russian company Antares was founded in 1991. It is a manufacturer of industrial, research, medical and household products.
The Chilean winemaker was founded in 1875; annually it produces about 30 million liters of wine.