Student cleared of Moscow riots charges appeals against sentence for extremism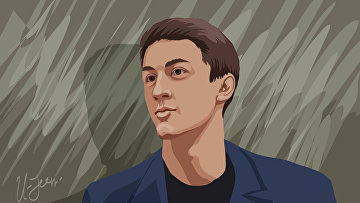 19:09 16/12/2019
MOSCOW, December 16 (RAPSI) - Student Yegor Zhukov has filed an appeal against a 3-year suspended term given to him for calls for extremism through YouTube, his attorney Leonid Solovyev told RAPSI.
Zhukov and his defense seek to overturn the sentence and drop the case.
In early December, the Kuntsevsky District Court of Moscow found Zhukov, who had been previously cleared of Moscow summer riots charges, guilty of calls for extremism and passed a 3-year suspended sentence on him.The court also barred the student from engaging in website administration activities for 2 years.
According to the accusations, Zhukov had hatred and enmity for the existing political regime and posted on his YouTube channel videos containing calls for violent upheaval and extremist activities.
The defendant pleaded not guilty and insisted that he had not an aim to incite hatred. Zhukov said that he regarded the videos' heroes as political rivals.
In early September, investigators dropped mass riots participation charges against Zhukov. However, he became a defendant in the extremism case. After his arrest he was detained but later placed under house arrest.