Ex-bankrupt trustee of agro-corporation ordered to 4.5-year jail for $3 mln embezzlement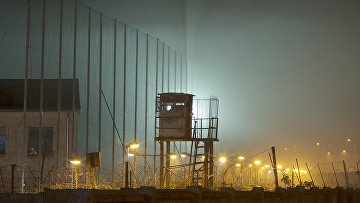 14:34 29/01/2020
MOSCOW, January 29 (RAPSI) – A court in Russia's Omsk has sentenced a former bankruptcy receiver of the Corporation Agro-Trust Vyacheslav Aleksin to 4.5 years behind bars for embezzling over 207.5 million rubles (over $3 million) from the enterprise's bankruptcy estate, according to the press service of the Prosecutor General's Office.
Additionally, he has been fined 500,000 rubles (about $8,000).
The defendant has been found guilty of embezzlement and illegal company formation.
According to case papers, between 2014 and 2016, Aleksin covered sham transactions carried out with individuals and companies controlled by him on fictious agreements from Agro-Trust bankruptcy estate. As a result, he stole over 207.5 million rubles.