Suspended sentence given to 29 people guilty of BAD fraud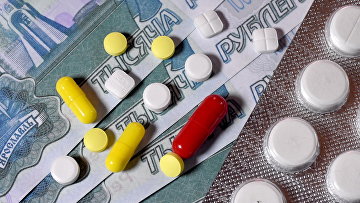 13:24 31/01/2020
ST. PETERSBURG, January 31 (RAPSI, Mikhail Telekhov) - The Moskovsky Ditrict Court of St. Petersburg gave suspended terms ranging from 1 to 7 years to 29 people guilty of fraudulent biologically active dietary supplement (BAD) sale to senior citizens under the guise of medicine, RAPSI was told in the Investigative Committee's St. Petersburg Main Investigations Directorate on Friday.
Moreover, the court granted the victims'1-million-ruble claims. Many defrauded people were also indemnified for all damages during the pre-trial investigation; some of them received up to 1.5 million rubles (about $24,000).
According to case papers, from August 2013 to August 2015, the defendants using a pirated directory number database proposed biologically active additives under the guise of medicine to senior citizens aged 70 and older. During the phone talks, the criminals used doctors' identity, frightened pensioners with death coming and forced to buy grossly overpriced dietary supplements.
Over 1,000 people fell victims to the gang activity, however, only 17 pensioners turned to police. Damage caused to them is estimated at 7 million rubles ($110,000 at the current exchange rate), the St. Petersburg prosecutor's office said earlier.