Number of criminal matter complaints filed with Russian business ombudsman ups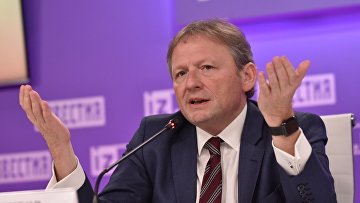 16:21 03/02/2020
MOSCOW, February 3 (RAPSI) – Russia's business ombudsman Boris Titov received 2,230 applications, 44% of which concerned illegal prosecution of businesses over the past year, the rights commissioner's press service reports.
In total, the number of applications filed by the business ombudsman's office rose by 2.9% as compared to a year before. The number of illegal prosecution complaints increased by nearly 14%, from 30.5 to 44%, the statement reads.
According to the ombudsman's office, 12,230 applications were recorded in Russia's regions that is 24% more than in a previous period, 9.65% of these complaints have a criminal nature.
There were also applications over tax and customs law, environment, licensing and accreditation, property and land rights, entrepreneurship.
However, the number of complaints against failure to execute court rulings dropped, excluding non-compliance with court decisions on state contracts debts, Titov stated.