Investigators petition for detention of suspects in southern Moscow shootup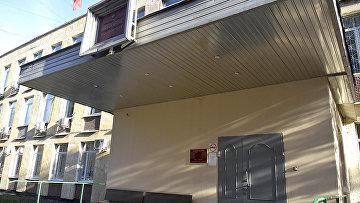 15:00 26/05/2020
MOSCOW, May 26 (RAPSI) – Investigators filed a motion with Moscow's Chertanovsky District Court to detain three alleged participants of a gunfight in southern Moscow, RAPSI was told in the court on Tuesday.
The suspects Maxim Yevlampyev, Herman Titenok and Vadim Rusanov are transferred to court. The hearing is expected to begin soon.
On May 24, the shootup occured at a parking lot near a residential complex in the southern Moscow. One of the shooting participants was injured.
A criminal case was opened over murder attempt committed from molester motives, arms trafficking and hooliganism committed by a group of people. Over 15 persons involved in the conflict and witnesses were questioned; searches were conducted in the suspects' places of living, according to investigators.