Charges brought against defendants in Ingushetia's anti-extremism official murder case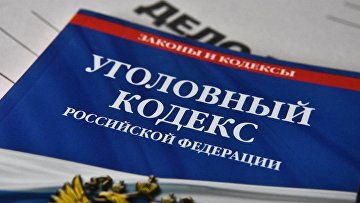 14:34 14/08/2020
MOSCOW, August 14 (RAPSI) – Charges have been brought against 12 defendants in a case over murder of the chief of Ingushetia Republic's Centre for Combating Extremism of the Interior Ministry Ibragim Eldzharkiyev, the Russian Investigative Committee's press service reports.
Depending on alleged roles in the crime, the defendants have been charged with organizing a terrorist group and participation in it, terrorist attack resulted in a person's death, illegal purchase, transfer, possession and sale of arms and ammunition committed by a group of people, the statement reads.
According to the investigation, the criminals shot Eldzharkiyev and law enforcement officers accompanying him in 2019.
The alleged terrorist group members are held in detention. One of the defendants is on the international wanted list.