Resident of Pskov Region to spend 7 years in maximum security penal colony for treason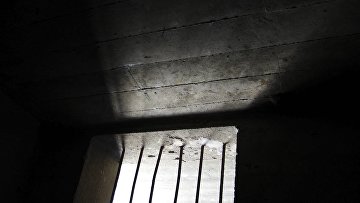 16:23 29/01/2021
ST. PETERSBURG, January 29 (RAPSI, Mikhail Telekhov) – A resident of the town of Pechory in the Pskov Region of Russia has been sentenced to 7 years in a maximum security penal colony on state treason charges, the United press service of the regional courts informs RAPSI.
The case was tried in camera, the case materials were given top secret status.
The court found that the defendant gathered and transferred to representatives of foreign intelligence services data classified as official secrets; the man had dual citizenship of Russia and Estonia, the statement reads.