Draft law enables discharged governors to turn to court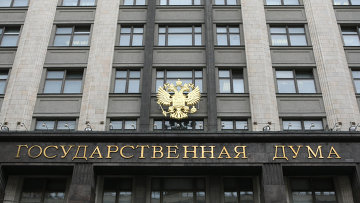 16:37 16/01/2012
MOSCOW, January 16 - RAPSI. A draft law submitted to the State Duma on Monday enables governors removed from office to appeal the decision in court and participate in new elections, a presidential aide told journalists.
Under the draft law, the president will be able to remove governors from office if they are found to be corrupt or involved in a conflict of interests.
To trigger the termination procedure, members of the public must file appeals with the authorities, stating that the regional head either broke the law or repeatedly failed to execute his duties without a valid reason. If the court finds the governor guilty, he will be discharged.
According to the presidential aide, the termination procedure could launch no sooner than a year after the governor's election.