Regulator ready to tell more on Russian banks' violations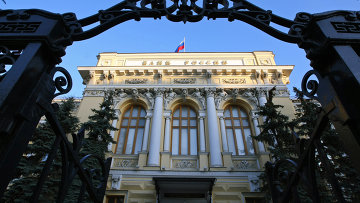 11:56 07/03/2012
Moscow, March 6 – RAPSI. The Central Bank is ready to provide more information on sanctioning banks which violated the anti-money laundering laws.
The watchdog has been disclosing information on sanctions against banks pursuant to the law on insider dealings since January. Sberbank, Rosselkhozbank, Master Bank, Sviaz Bank, Bank Rossiya, Expobank (former Barclays Bank) and other credit institutions are on the list.
The Central Bank' information on its website is rather formal, confined to general data.
The banks, including Sberbank, want the Central Bank to give the reason why a bank is sanctioned, including for the benefit of western investors.
"We are ready to meet the banks halfway and advise briefly why a bank is punished," Sergei Golubev, the Central Bank Deputy Chairman and legal department head , told the Izvestia newspaper.