Ukrainian opposition proposes draft law designed to release Yulia Tymoshenko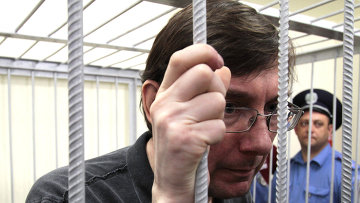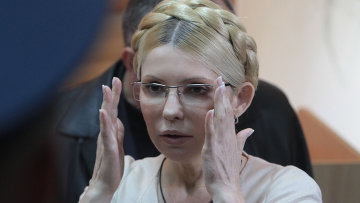 16:21 13/03/2012
KIEV, March 13 - RAPSI. Leader of Ukraine's Front for Change opposition party Arseniy Yatsenyuk submitted to the parliament a draft law on amnesty, which if approved would release former Prime Minister Yulia Tymoshenko and ex-Interior Minister Yuri Lutsenko from prison, the party reported on Tuesday.
In October, Tymoshenko was sentenced to seven years in prison for abuse of power in signing a gas agreement with Russia in 2009. She is serving her sentence in a Kharkiv womens prison.
Lutsenko was sentenced to four years in prison for abuse of power on February 27. He has appealed his sentence.
According to the opposition figure, only two acquittals are passed for every 1,000 sentences in Ukraine and his draft law is designed to "correct the justice systems mistakes."
The draft law stipulates, among other things, granting amnesty to individuals convicted under Criminal Code articles that allow for dual interpretation and application.
Particularly, the draft law touches upon the article on abuse of power, which according to a resolution of the Parliamentary Assembly of the Council of Europe is too broad in its use and allows ordinary political decisions to take on a criminal nature.