Judges will be required to report attempts to put pressure on them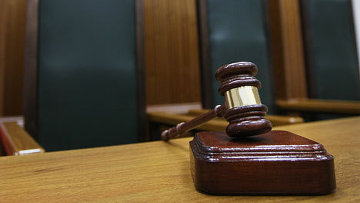 10:59 28/04/2012
GORKI, April 28 - RAPSI. Judges will soon be obliged to report any attempts to exert pressure on them or interfere in court proceedings. The relevant proposals are expected to be formulated in the near future.
President Dmitry Medvedev ordered the Supreme Commercial Court and the Supreme Court to develop the proposals as a result of an open government meeting.
Judges will also be held responsible for any failure to disclose such information.