Justice Ministry publishes class action bill draft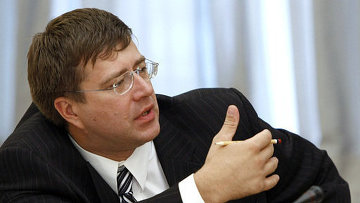 11:06 31/07/2012
MOSCOW, July 31 - RAPSI. The Justice Ministry has put together and published draft law on class actions. This is aimed at protecting individuals in litigation with government authorities or major organizations, Rossiiskaya Gazeta reports.
In its notes to the bill, the ministry proposed setting up a presidential council for the development and codification of administrative laws. One of its tasks could be to prepare a restated Code of Administrative Violations.
The bill would supplement the Civil Procedure Code with regulations on how the courts should handle class actions.
The right to file a class action would be granted to individuals and entities, including NGOs. The group should be made up of multiple claimants with or without a definite number. The subject in the claim should be the same, as should the defendant. Class actions would be accepted by the courts only if the claimants represent no fewer than 20 individuals.
The bill proposes to set the conditions for contesting statutory regulations. The regulation in question must directly affect an individual or organization.