Tax evasion may be treated as money laundering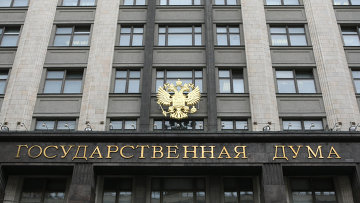 11:43 20/08/2012
MOSCOW, August 20 - RAPSI. The Economic Development Ministry has proposed extending the list of offences related to money laundering. Its draft law has been posted on the ministry's website.
The ministry has suggested extending the "legalization of the proceeds from crime" to such offences as failure to return foreign currency funds from abroad, evasion of customs duties, taxes and other charges, non-execution of tax agent's duties, concealment of monetary assets or property serving as a tax base.
The proposals also include re-categorizing money laundering operations up from 600,000 rubles ($19,000) as large and from six million rubles ($190,000) as extremely large.
Additionally, the ministry has put forward amendments to the law on banks and banking, which in particular would allow law enforcement authorities access to account information and to review the capital flow of the accounts.
Also, bank employees would be forbidden to disclose that they provided such data.