Senate approves bill banning conditional sentences for recurrent criminals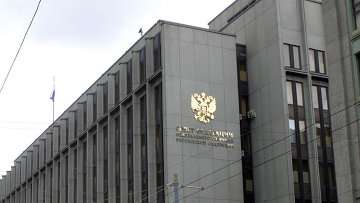 14:24 10/10/2012
MOSCOW, October 10 - RAPSI. The Federation Council approved on Wednesday a government-proposed bill banning courts from handing down conditional sentences to repeat serious offenders and individuals who have committed grave crimes.
The bill's sponsors have said the measures "are necessitated by the increasing number of grave offenses committed during probation" and to raise the efficiency of combating habitual crime.
According to experts, individuals on probation committed 2,084 grave crimes in 2008, 2,203 in 2010, and 2,061 in 2011.Over 1 million convicts receive non-custodial sentences each year. Eighty percent are individuals who are on already probation. One-fourth of these people are convicted for grave crimes.
In 2010, their share was equal to 22.6 percent.The bill has been submitted to the president for signing.