Bill enhancing rights of detainees and ECHR applicants approved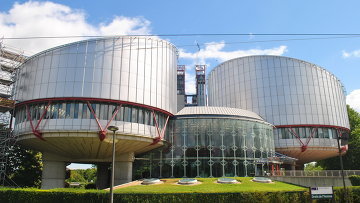 15:43 25/12/2012
MOSCOW, December 25 - RAPSI. The Russian government commission has approved a bill allowing detainees to meet with lawyers representing them in the European Court of Human Rights (ECHR), the government's press service reported on Tuesday.
The bill proposes amendments to the federal law on treatment of persons in custody so as to allow them to meet with their representatives at the ECHR, as long as detainees have written permission from the relevant person or body of authority.
The bill will allow detainees to execute their rights to refer to the ECHR and abide by the purpose of their custody, reads the statement on the government's website.
The bill to be further considered at the government meeting.