Egypt passes new constitution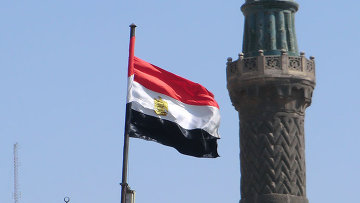 10:13 26/12/2012
CAIRO, December 26 - RAPSI, Rafael Daminov. Over 60 percent of Egyptians who took part in the referendum on the country's new constitution have voted in favor of it, says Samir Abu al-Matti, head of the Supreme Election Committee.
Egypt's new constitution was supported by 63.8 percent of voters, while 36.2 voted against, the committee head said, giving the final results of the referendum.
Over 17 million Egyptians out of the 50 million plus eligible to vote took part in the two-round referendum held on December 15 and December 22 respectively.
The results of the vote were expected to be announced on Monday, but it was postponed as a number of complaints on violations committed during the voting were submitted to the Supreme Election Committee. Now that Egyptians have approved a new constitution, elections for the new parliament will be held in the upcoming months; once parliament is formed, the state structures will be finalized.
The Egyptian opposition, represented primarily by the leaders of the National Front for Change, said that it is determined to make the authorities revoke the constitution via peaceful methods. A mass protest rally against the constitution is scheduled for January 25.