Lower House passes bill banning foreign accounts for officials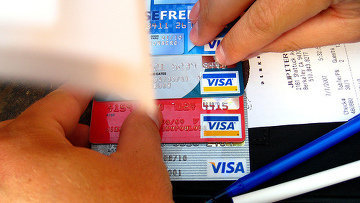 18:39 24/04/2013
MOSCOW, April 24 (RAPSI) - The State Duma has approved in the third and final reading a bill prohibiting top officials, state officials, deputies and Federation Council members from holding foreign bank accounts and obligations abroad on Wednesday.
The restrictions apply to individuals holding state positions, who are prosecutor general deputies and Central Bank board members, and regional officials and federal service officials appointed by the president, the government and the Prosecutor General's Office.
The ban also applies to deputy heads of federal executive bodies and positions in state corporations, funds and other organizations established under federal law, appointed by the president or the government.
Judges, State Duma lawmakers and Federal Council members are also prohibited from having foreign bank accounts.