Russia ratifies prisoners transfer treaty with Egypt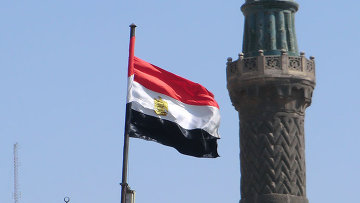 15:51 16/05/2014
MOSCOW, May 16 (RAPSI) – The State Duma, the Russian parliament's lower house, on Friday ratified an agreement with Egypt that sets the rules for the mutual transfer of convicted prisoners who will then serve their punishment in the other country.
The Russian-Egyptian agreement was signed in Cairo on June 23, 2009. It stipulated the requirements to requests for transfer of convicts, the procedure for submitting such requests, the conditions for transferring the convicts to serve their punishment in the other country, as well as a procedural guarantee of the transferred person's rights.
According to the agreement, a convict can be transferred only with the consent of both countries as well as the convict in question. The country that has delivered the sentence should provide an opportunity for a consular official or another official of the country where the sentence will be served to confirm that the convict had given their consent to the transfer or refused voluntarily, the explanatory note says.
After the transfer, the convict continues to serve his or her punishment assigned by the country that issued the sentence, in compliance with the laws of the country where that sentence is served.
It is also envisaged that either country can amnesty or pardon the transferred person.