Russian banks to disclose management's professional records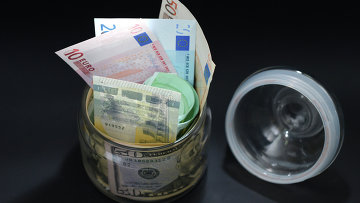 17:37 21/10/2014
MOSCOW, October 21 (RAPSI) – Russian lower house of parliament, the State Duma, has passed in a final third reading a bill obliging banks to disclose professional records and qualifications of their management, RIA Novosti reports on Tuesday.
The bill amends the "On banks and banking" federal law. The bill stems from proclaimed low responsibility in the high tiers of banking management for quality and stability of the financial entities, validity of information concerning the banks' wellbeing, and reliance on state support in critical situations.
The bill obligates banks to disclose the information about qualifications and experience of board members, their deputies, head accountant, his or hers deputy and managers and accountants of auxiliary offices.
The disclosed records must contain info on professional experience in five years period, with a description of positions held, education records (major and minor), academic degrees, honors and present position at the bank.
Should the board member fail to provide such records, the bank must notify its clients through its official website.