'Deoffshorization' law to earn Russia about $425 million annually - official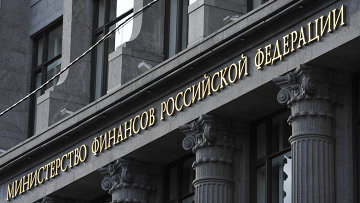 16:22 19/11/2014
MOSCOW, November 19 (RAPSI) – The implementation of the law on the 'deoffshorization' of the Russian economy is expected to bring about 20 billion rubles (some $425 million) to the budget, Interfax reports on Wednesay, citing Deputy Finance Minister Sergei Shatalov.
The bill was recently approved by both houses of Russian parliament.
Shatalov said the law was only the first step and that Russia planned to exchange relevant information with the countries where offshore companies are registered. This would be done within the framework of the Convention on Mutual Administrative Assistance in Tax Matters, which over 60 countries including Russia have signed.
The deputy minister said that not all companies established in the countries with which Russia has double taxation agreements are suspected of tax avoidance. "We need to start by establishing whether a company in question receives an active or a passive income. Only companies that have a passive income and pay a lower than usual tax will have additional tax obligations to their home country," Shatalov said.
He added that the taxes these companies pay in the country of operation would be taken into account for calculating the amount of taxes they should pay in Russia.