Russia to cut age-appropriate ratings for media products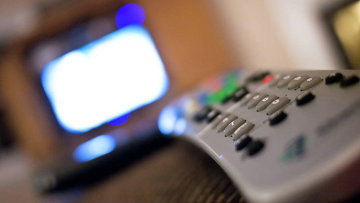 17:47 22/01/2015
MOSCOW, January 22 (RAPSI) – The Russian government is drafting a bill to cancel age-appropriate ratings for media products, leaving only the strictest (18+) rating, RIA Novosti reported on Thursday, citing a statement by the head of the State Duma committee on family, women and children, Yelena Mizulina.
The bill protecting children from information harmful to their health and development became effective in Russia in 2012. Under it, age-appropriate ratings such as 6+, 12+ and 18+ must be provided for media, movie and other information content.
Mizulina said that her committee had received information indicating that the government had drafted a bill to cancel this requirement with the exception of the 18+ category content.
Products rated 18+ include information urging actions that present a danger to life or encourage suicide, may promote unlawful behavior, promote drug, alcohol or tobacco use, prostitution, vagrancy or gambling, put in question family values and respect for parents, or that contain restricted language or pornography.