Finance Ministry proposes bills on penalties for fraudulent investment operations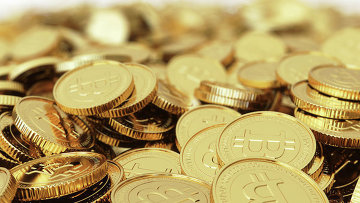 12:43 07/04/2015
MOSCOW, April 7 (RAPSI) - The Russian Finance Ministry proposed bills that would enact penalties for running a Ponzi scheme and using digital currency, TASS reported on Tuesday, citing Finance Minister Anton Siluanov.
At a session of the Association of Russian Banks, Siluanov announced that the ministry will continue to protect the rights of financial service customers. Currently, the ministry is developing measures to impose liability for distribution of cash equivalents, including bitcoin, and organizing financial pyramids. The bills will be soon submitted to the State Duma, according to the minister.
Last October it was reported that the fines for crypto currency transactions could reach 50,000 rubles ($900) for individuals, 100,000 rubles ($1,800) for officials and up to 1 million ($18,000) for corporations.
In February 2014, the Bank of Russia equated bitcoin to a financial pyramid and warned individuals and corporations – especially lending institutions and some other financial organizations – from using the virtual currency in exchange for goods (services) or actual money, whether rubles or foreign currency.
Bitcoin is a decentralized virtual currency, created by computer users worldwide through a complex programming procedure called mining. Bitcoin's status varies from acceptance to restriction as some governments are concerned about the risks involved in bitcoin use.