Bill on credit companies' $1.7 mln minimum capital reaches Duma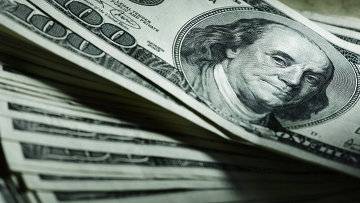 10:54 23/04/2015
MOSCOW, April 23 (RAPSI) - The Russian Government has submitted amendments to the Law on Banks and Banking which increase the minimum required equity capital by five times to 90 million rubles ($1.7 mln) for non-bank loan organizations, according to the press service of the cabinet of ministers.
The bill specifies a transition period for non-bank loan organizations with capital below 90 million rubles that will be between July 1, 2015 and July 1, 2018. The companies will be allowed to continue their activity if their capital does not drop below the amount as of July 1, 2015 and they increase capitalization to 90 million rubles by July 1, 2018.
If, due to changes in the Central Bank's formula for calculating the capitalization of loan companies, their capital falls below the July 1, 2015 level, they will be given one year to get back to this figure.