Convicted drug addicts to get reprieve for medical treatment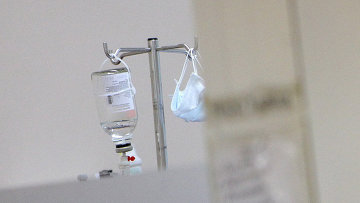 13:36 30/06/2015
MOSCOW, June 30 (RAPSI) – Russia's Supreme Court has ruled that first-time offenders convicted of drug possession be given a reprieve for medical treatment, the court's board said in its ruling on Tuesday.
The reprieve can be granted to first offenders convicted of the use, possession or manufacture of drugs for personal use; with illegal cultivation of narcotic plants; and with illegal distribution or falsification of recipes for narcotic drugs.
The Supreme Court said the reprieve would only be issued to offenders who have been diagnosed as drug addicts and who agree to undergo medical treatment and social rehabilitation.
The duration of the reprieve would be up to five years. Judges must notify suspects of their right to a reprieve if they satisfy these requirements.
The diagnosis and the duration of the required treatment are to be determined by experts.