Mention of war heroes, Olympic champions in alcohol ads may be banned in Russia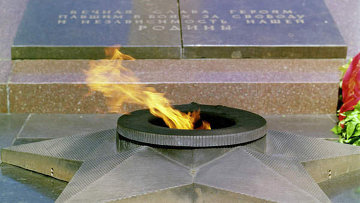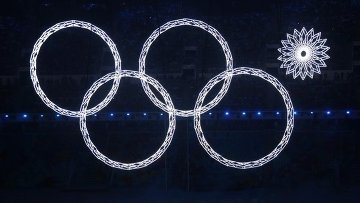 16:38 02/07/2015
MOSCOW, July 2 (RAPSI) – The legislature of the Yamal-Nenets Autonomous Area in western Siberia has submitted a bill to the State Duma to prohibit the mention of war heroes and Olympic champions in alcohol advertising.
According to an explanatory note, the bill would amend the law on advertising to prohibit the use of the names of war heroes and Olympic champions or descriptions of their feats, as well as heroic symbols, sports club and team logos, and research and technical achievements in alcohol advertising.
The bill's authors say they have drafted the document in view of the fact that Russians' drinking problem is increasing both the disease and death rates and affects the intellectual development of the rising generation, and that alcohol ads encourage the sale and consumption of alcohol.
The Yamal-Nenets MPs believe that uncontrolled drinking has eroded the socioeconomic, spiritual and moral foundations of Russian society and is threatening national security.