Putin signs law to shift State Duma elections to September 2016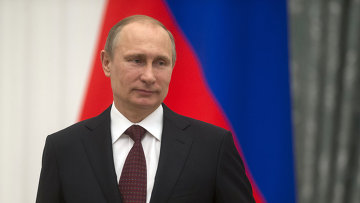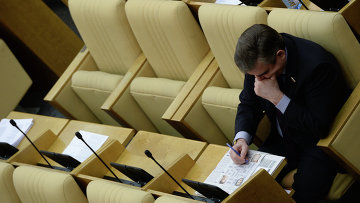 11:05 15/07/2015
MOSCOW, July 15 (RAPSI) - President Vladimir Putin has signed a bill into law to shift the State Duma elections from December to September 2016, according to the official legal information website.
The legislation was drafted by the leaders of United Russia, Liberal Democratic, and A Just Russia parliamentary parties and State Duma Speaker Sergei Naryshkin. When submitted to the State Duma, it received a positive response from the Government.
The law stipulates compensation for current State Duma members who will not be re-elected to the seven convocation or regional parliaments. Total compensation could reach some 714 million rubles ($12.5 million).
Prior to passing the bill, the Federation Council petitioned the Constitutional Court on the constitutionality of the bill. The court found that the bill is acceptable provided certain conditions are fulfilled. It was also ruled that parliamentary elections may be moved only once and the change cannot violate the frequency of the election or disrupt the State Duma's normal operations. Any similar bills in the future must be passed in advance in order to ensure fair competition.