Bill on compensation for crime victims submitted to State Duma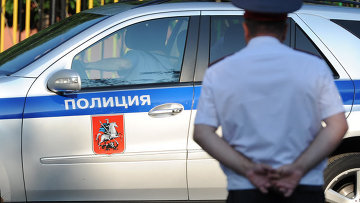 15:23 19/04/2016
MOSCOW, April 19 (RAPSI) – Russia's Justice Ministry on Tuesday submitted a bill to the State Duma that would allow crime victims to claim compensations for red – tapery or slack investigation, RIA Novosti reported citing Deputy Justice Minister Dmitry Aristov.
Under the bill, a crime victim will be entitled to demand compensation in court if a case was not investigated as required and was closed because the statute of limitation has expired.
Current law "On compensation for infringement of right to trial in reasonable term" stipulates that compensation may be paid when there is a violation of terms of the seizure of property or enforcement of a court ruling.
According to the Ministry's estimates, the amount of compensations could come to 55 million rubles ($805,600) per year.