Russian government approves bill obliging auditors to report suspicious deals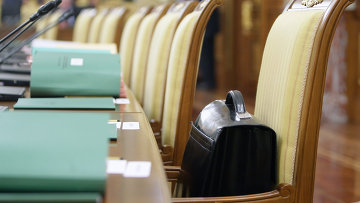 11:57 24/03/2017
MOSCOW, March 24 (RAPSI) – A bill obliging auditors to report information on suspicious deals to authorities was approved by Russian government and is to be filed with the State Duma, RIA Novosti reported on Friday.
According to the bill, audit organizations and individual auditors will be obliged to notify the authorized authorities about commercial deals or financial transactions of the audited entity if there are grounds to believe that those were committed for the purpose of money laundering or providing financial support to terrorism.
The bill was prepared in order to modify Russian legislation in accordance with Recommendation №23 of the International Standards on Combating Money Laundering and the Financing of Terrorism and Proliferation prepared by the Financial Action Task Force (FATF). This recommendation directs member states, including Russia, to oblige auditors with notifying authorities about suspicious deals.