Government backs bill on procedure of minors' exit from Russia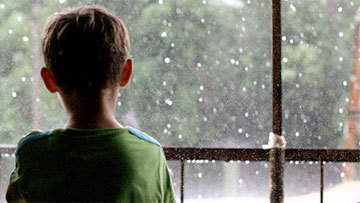 12:50 24/03/2017
MOSCOW, March 24 (RAPSI) – The government on Thursday approved a bill concerning the procedure of minors' exit from Russia in the event of disagreement of one of parents, according to the Cabinet's official website.
The bill is to be submitted to the State Duma, the statement reads.
Under the draft law, Russia's Interior Ministry would be authorized to establish the procedure of filing, processing and keeping records of applications for disagreement to children's exit from the country submitted by one of parents, adoptive parents or guardians.
The order stipulated by the bill contains rules on informing the second parent (adopter, guardian) about disagreement to an underage child's exit from Russia.
The bill also fixes a list of officials authorized to make decisions on travel in transit of foreigners or persons without citizenship through Russia in accordance with the international readmission agreement of the Russian Federation.
Currently, the procedure of filing and considering applications for disagreement to minors' exit from Russia is provided by an authorized federal agency. However, the respective agency has not been determined yet.