Russian President signs law ratifying CoE Convention on safety at sports events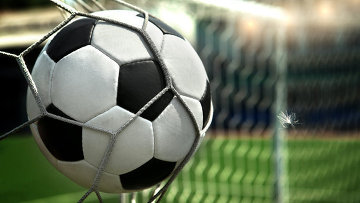 10:56 27/07/2017
MOSCOW, July 27 (RAPSI) – President Vladimir Putin has signed a federal law on ratification of the Council of Europe Convention on an Integrated safety, security and service approach at football matches and other sports events, the official website of legal information reads on Thursday.
The Federation Council, the upper house of the Russian parliament, approved the respective bill on July 19.
The Convention is aimed to promote co-operation between all public and private stakeholders involved in making sport events safe, secure and welcoming, including local communities and supporters.
The signatories of the Convention are to ensure protection of spectators from injuries and a risk to their health via such measures as the safety of stadium infrastructures and certification, risk assessment, efficient actions on the part of the police in cooperation with other relevant agencies. They are also to undertake all efforts to make football and other sport events enjoyable and welcoming for all.
The parties are also to develop legal frameworks designating agencies to be responsible for elaborating contingency plans.
The Convention establishes a Committee on Safety and Security at Sport Events to monitor the Parties' compliance with the provisions of the Convention and to give them support and advice in implementing these provisions. The signatories also are to establish the National Football Information Point.
Russia signed the Convention when it was opened for signature on July 3, 2016 in Saint-Denis (France).