Moscow region child rights ombudsman proposes ban on vape sales near schools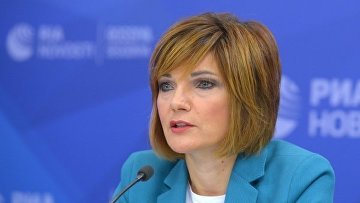 13:49 22/11/2017
MOSCOW, November 22 (RAPSI) – The Moscow region children's rights ombudsman Ksenia Mishonova has proposed a ban on selling e-cigarettes (vapes) and accompanying accessories near education institutions, according to the ombudsman's press service.
Currently, the Moscow Region Duma is considering bills equating vapes and cigarettes, the statement reads.
Vaping constitutes a serious threat to the young generation's health, the ombudsman's press service quotes Mishonova as saying.
Earlier, Russia's children's rights ombudsman Anna Kuznetsova said that it is necessary to ban sales of e-cigarettes to minors at the federal level.