Russian MPs propose to allow airport and metro guards to use electroshock weapons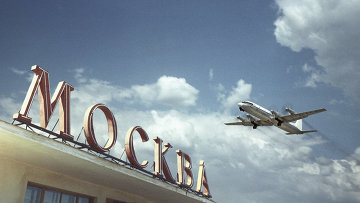 12:59 14/02/2018
MOSCOW, February 14 (RAPSI) – A bill authorizing employees of transport security departments, including airport and metro guards, to use electroshock weapons has been submitted to the State Duma, according to the database of the lower house of parliament.
Authors of the bill are members of the Federation Council, senators Alexey Kondratyev and Mikhail Kozlov as well as member of the State Duma Anatoly Vyborny.
Currently, electroshock weapons are used by various law enforcement agencies, private security guards, court bailiffs and others. Russian and foreign citizens don't need license to buy these products. However, legislation does not provide transport security guards a right to use them.
Authors of the bill believe that because of the special responsibility of transport security, electroshock weapons should be allowed to be used by them as a self-defense weapons or as a deterrent to the unlawful interruption of their activity.