Russian government backs bill to protect children from criminal online communities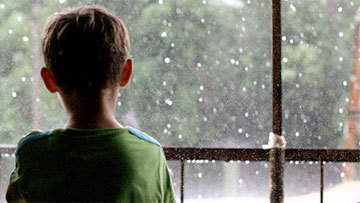 12:59 24/09/2018
MOSCOW, September 24 (RAPSI) – Russian government has supported a bill to protect children from involvement in illegal activities threatening their life through online social networks, according to a statement of the lower house of parliament.
The bill submitted by MP Irina Yarovaya to the State Duma in May was also backed by Russia's communication watchdog Rodkomnadzor, Communications Ministry, Interior Ministry, Justice Ministry, Prosecutor General's Office, Investigative Committee and Education Ministry, the statement reads.
The initiative is aimed at restriction of criminals' access to communication with minors and prevention of their malign influence on minors.
Law enforcement authorities would receive a mechanism for effective exposure and suppression of criminal behavior by curbing access to information and social media groups involving children in illegal activities dangerous to their life or health, Yarovaya stated in an explanatory note to the draft law.
The bill also authorizes Roskomnadzor to immediate submit suspicious information to police for crime detection, investigation and further trial.