Russian Justice Ministry proposes softened parole conditions for convicted pregnant women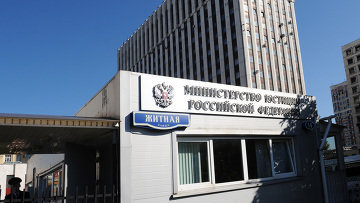 17:43 16/10/2018
MOSCOW, October 16 (RAPSI) – Russia's Justice Ministry has drafted a bill mitigating requirements for the release of convicted pregnant women on parole, a statement on the ministry's website reads.
The document itself has been published on the federal website of draft laws and regulations.
The bill also envisages softened parole conditions for women with children under the age of three years placed in the penitentiary facilities' infant homes.
According to the bill, pregnant women and mothers of children of tender years would receive a right to apply for parole or replacement of an unserved part of punishment with a reduced sentence after completion of no less than one quarter of their sentence for minor crimes. Currently, they may seek parole after serving of one third of punishment.
Amendments are proposed to the Criminal Code of Russia.