National roaming abolished in Russia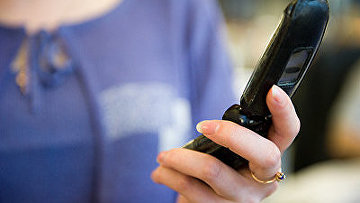 15:15 28/12/2018
MOSCOW, December 28 (RAPSI) – President of Russia Vladimir Putin has signed a bill abolishing national mobile roaming into law, according to the official website of legal information.
The initiative stipulates that unified mobile tariff rates would be applied throughout the country regardless of a region.
An explanatory note to the document reads that roaming has been already cancelled in several countries. The European Union abolished it in June 2017.
Just Russia party MPs submitted the bill on abolition of national roaming to the State Duma in 2017. It was adopted by the lower house of parliament on December 19. The upper house, the Federation Council, backed it on December 21.