Tougher fines proposed for illegal private security business in Russia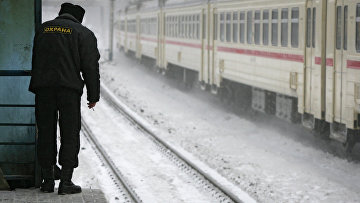 17:54 04/02/2019
MOSCOW, February 4 (RAPSI) – The National Guard has proposed to tighten penalty for illegal private security activities in Russia. A relevant bill has been published on the official website of draft laws and regulations.
Amendments are proposed to the Code of Administrative Offences.
Under the bill, illegal private security activities would be punished with fines varying from 2,500 to 5,000 rubles ($40 - 80) for individuals, from 5,000 to 10,000 rubles ($80 - 150) for officials, and from 30,000 to 60,000 ($500 - 900) for companies. Tougher penalties would be also fixed for repeated violations.
Moreover, the draft law envisages suspension of companies' activity for 90 days.
Currently, illegal private detective and security activities are punishable by fines ranging from 1,500 to 2,500 rubles for individuals, from 2,000 to 3,000 for officials and from 20,000 to 30,000 rubles for companies.