Russian Justice Ministry proposes solitary confinement for habitual prison disturbers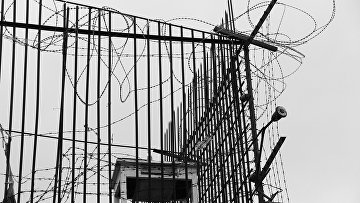 10:56 19/03/2019
MOSCOW, March 19 (RAPSI) – Russia's Justice Ministry is developing a bill proposing to place habitual disturbers serving prison sentence in solitary confinement, according to the information published on the official website of draft laws and regulations.
Currently, this measure is applied in correctional colonies of special regime. The bill envisages application of this type of punishment for convicts held in prisons.
Moreover, the bill stipulates the growth of fines for severely obstructing the order of serving prison sentence from present 200 rubles ($3) to up to 700 rubles ($11).
Amendments are expected to be introduced in the Penal Code of the Russian Federation.