Russian senators approve initiative on commencement of class action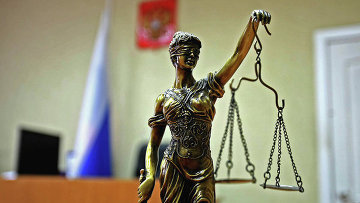 13:58 10/07/2019
MOSCOW, July 10 (RAPSI) – Russian senators on Wednesday backed an initiative allowing citizens to lodge class action lawsuits with general jurisdiction courts, a statement released on the Federation Council's website reads.
On June 27, the legislative proposal was passed by the State Duma.
According to Chairman of the State Duma Committee on state building and legislation Pavel Krasheninnikov, in many countries people may lodge suits for protection of rights and legal interests of a group of people that streamlines and pushes consideration of similar cases.
People in Russia currently may file class action suits only with commercial courts.
The bill provides for possible filing such lawsuits with general jurisdiction courts. This legal institution may be used for all types of civil cases excluding cases subject to special proceedings.
If adopted the initiative would take effect on October 1, 2019.