State Duma elaborates Russia's Criminal Code as to extended pre-trial detention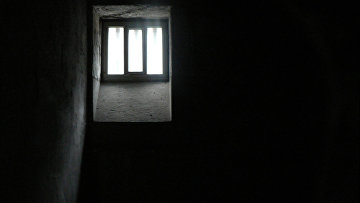 18:06 23/07/2019
MOSCOW, July 23 (RAPSI) – The State Duma has adopted in the third and final reading amendments to Russia's Criminal Code aimed to prevent unsubstantiated extension of pre-trial detention. The respective bill also more precisely defines the persons not to be detained under probes into business-related crimes.
The bill introduces additional requirements as to the contents of motions to extend detention, which are to include the grounds and motives thereof; information about investigative and procedural measures and the evidence of their necessity; as well as the reasons why such measures have not been undertaken within the prescribed time period. The time detention to be extended will be defined basing on the volume of the planned investigative activities.
Judges are to permit or decline such motions within 5 days. In case detention is to be extended, the decision is to fix the respective period, which cannot exceed 3 months in any instance of extension; courts will have the right to extend detentions for shorter periods than those demanded or to mitigate pre-trial restrictions ordering prohibition of certain activities, bail, or house arrest.
The amendments more precisely define the circle of persons not to be detained in the framework of investigations into business-related offences. Among such persons, suspected or charged of the said offences, according to the bill, are self-employed individuals and members of managing bodies of commercial organizations when performing their activities. The relevant offences are to be fraud; fraud in the sphere of crediting, insurance, computer information, receiving of e-payments; embezzlement; asset damage caused by fraudulent misrepresentation or abuse of trust; abuse of office on the part of managers with commercial organizations.