Russian senators lobby for penalties for breaking drug cropping rules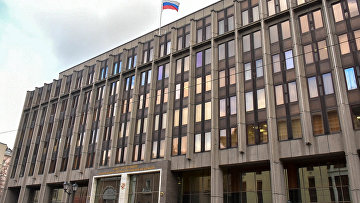 15:20 26/07/2019
MOSCOW, July 26 (RAPSI) – Members of the Federation Council on Friday backed an initiative to punish violators of rules of cultivating plants containing drugs or psychoactive substances by up to 3 years in prison, according to a statement published on the website of the upper house of Russian parliament.
Amendments will be introduced in the Criminal Code of the Russian Federation. The draft law was initiated by the government.
Thus, fines of up to 120,000 rubles (around $2,000), community service for up to 360 hours with a possible ban to hold certain posts for up to 3 years would be set for failure to comply with the rules of cultivation of drug crops used in medicine and veterinary.
These crimes committed for mercenary motives or resulted in grave consequences including harm to health would be punishable by prison terms of up to 3 years.