Russia's State Duma passes bill on unified federal data resource in first reading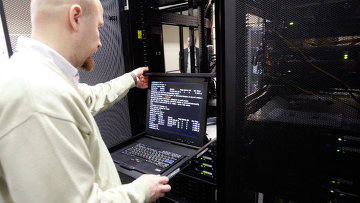 16:01 17/09/2019
MOSCOW, September 17 (RAPSI) – The State Duma has passed a bill on the unified federal information resource of data on the country's nationals.
According to the statement of the parliament's lower house, the resource will include name, surname dates and places of birth, citizenship, sex, Individual insurance account number, the Federal Tax ID and marital status of citizens.
The register will be created based on the information from police, Russia's Defense Ministry, Education Ministry, state non-budget funds and Federal Tax Service.
The Federal Tax Service will be authorized to moderate the resource and protect the existing information.
Such a system, according to the State Duma statement, will improve the fight against offences and fraud in the fields of social assistance and taxation.
If adopted, the initiative in general will become effective on January 1, 2022.