Russian MPs propose to isolate convicted crime bosses from other prisoners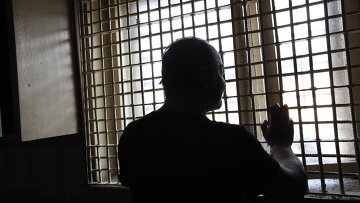 12:49 23/09/2019
MOSCOW, September 23 (RAPSI) – A group of Russian MPs submitted a bill on separate confinement of people convicted of occupying a top position in the criminal hierarchy to the State Duma.
Recently, the Criminal Code of Russia was amended by a new article on punishment for crime lords. The Criminal Procedure Code also needed amendments; therefore, the bill was drafted.
Such convicts pose a serious public danger as they can coordinate criminal activity having criminal links and negative impact on other inmates, an explanatory note to the bill reads.
According to one of the sponsors of the draft law Vasily Piskarev, currently, only convicted terrorists, maniacs and inmates committed repeated grave crimes are held separately.