Russian MPs propose 7-year imprisonment for online drug propaganda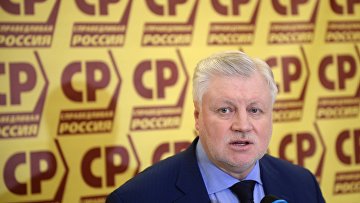 14:02 30/10/2019
MOSCOW, October 30 (RAPSI) – Lawmakers from Just Russia political party have submitted a bill on criminal punishment of up to 7 years in prison for online propaganda of drugs to the State Duma, according to a statement published on the website of the lower house of parliament.
Amendments are proposed to the Criminal Code of the Russian Federation.
The bill envisages prison sentence of up to 5 years for illegal advertisement or propaganda of drugs. If is distributed in media or on the Internet, it would be punished with imprisonment of up to 7 years.
Currently, according to the MPs, there are no criminal sanctions for this crime. Offenders just face administrative penalties.
The initiative was drafted in fulfillment of the order of Russian President Vladimir Putin, the leader of Just Russia Sergey Mironov said.
Earlier this week, Putin ordered the government to draft a bill fixing criminal punishment for online inducing to drug use and propaganda of drugs, psychotropic substances or their analogues.