Russian prosecutors back domestic violence prevention bill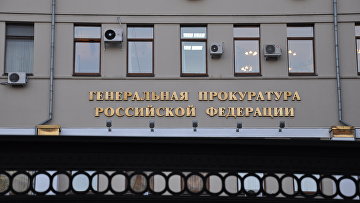 15:49 04/12/2019
MOSCOW, December 4 (RAPSI) – Russian prosecutors back a bill on prevention of domestic violence, the press service of the Prosecutor General's Office told RAPSI on Wednesday.
According to the chief of the Prosecutor General's Office legal department Artur Zavalunov, support of a family, parenthood and childhood is one of the key propriety areas for the state.
However, current legislation envisages family law responsibility only in case of violations and irregularities. Police may effectively act if an offense or a crime is already committed. Thus, there is a need for additional regulation to prevent domestic violence, Zavalunov said.
The proposed bill envisages such preventive measures as domestic violence injunction and judicial injunction for protection against domestic violence. The injunction is to be issued based on anybody's report of domestic violence and establishment of the violence fact by law enforcement.