President Putin offers bill mitigating sanctions for non-surrender of forex proceeds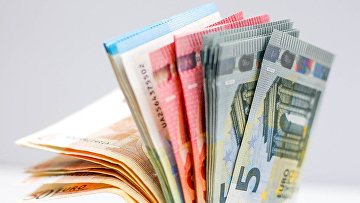 12:52 26/12/2019
MOSCOW, December 26 (RAPSI) – Russia's President Vladimir Putin has submitted to the State Duma a bill aimed to facilitate further improvement of business environment and to lessen risks borne by entrepreneurs, a statement on the website of the lower house of the Parliament reads.
In particular, the bill envisages certain amendments to Russia's Criminal Code to the effect that serious violations of foreign currency control rules governing remittance or surrender of forex funds is to be criminalized only if committed by a person earlier subjected to administrative punishment for a similar offence.
It is also proposed to introduce equal enhanced responsibility for such violations committed by a group of persons acting in collusion and an organized gang.
At the same time, the bill envisages amendments to the Criminal Code increasing the amounts of non-repatriated funds defined as large and especially large for the purposes of bringing offenders to criminal responsibility.